Bookmarc's at EveryPlaceISell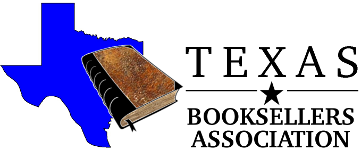 This web site uses strong security measures, including
256-bit high-grade SSL encryption, to protect the loss,
misuse and alteration of your personal information.
Bookmarc's BookmarcsOnline.com encryption protection
is provided by Thwate through ChrisLands, our website
hosting service. Thawte is a leading global certification
authority and their digital certificates are used globally
to secure servers, provide data encryption, authenticate
users, protect privacy and assure online identities
through stringent authentication and verification
processes.
Home
|
About Us
|
Contact Us
|
Store Policies
|
Privacy Policy
|
Shipping Charges
Questions, comments, or suggestions? Please write to bookmarcs@gmail.com
***Click on this link to unsubscribe from the Bookmarc's BookBlog Newsletter***
Biblio Book Search

Copyright©2009. All Rights Reserved.
Powered by ChrisLands.com