Shipping Charges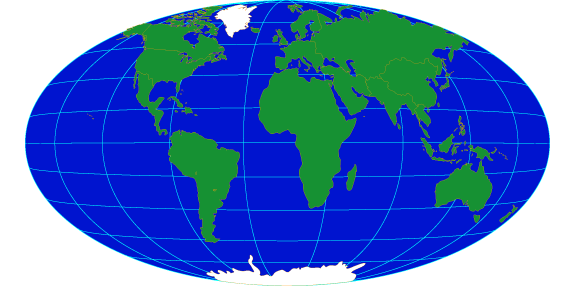 We Ship Worldwide!
How much do you charge to ship a book?

Domestic shipments (ie, shipments within the United States) cost $4.50 and $3.00 each additional book. These shipments are mailed through the United States Postal Service (USPS) using their Media Mail (Book Rate) service. Media mail usually takes about 7 to 14 business days. Alaska, Hawaii, and Puerto Rico take longer, usually arriving within 2 to 3 weeks.

We also offer priority shipping for $9.99. This type of shipment usually takes about 2 to 6 business days.

Do you ship to other countries?

Yes, we can ship worldwide and our standard international shipping will be at a cost of $40.00 with delivery time 14 to 24 Business Days ($30.00 for Canada with delivery time 10 to 20 Business Days). Oversize books will be the actual cost of the shipping based on the USPS postage rate calculator. 
Shipping Policy For International Orders (Any orders outside of the United States)
We regret that we are no longer able to cover the shipping costs for any international orders that are lost or damaged in transit. We are able to provide refunds for the book only.
Our shipping provider using United States Postal Service was recently acquired by Stamps.com which allows us to continue to purchase insurance on the book but not on the postage

Is insurance available for international shipments?

Yes, but only with particular services and/or to selected countries. The US Postal Service offers insurance to many international destinations, but only through their Parcel Post Service. Both UPS (United Parcel Service) and FedEx (Federal Express) offer insurance on international shipments but their shipping charges generally are much higher than through the USPS. 

What if I have special shipping or delivery requirements?

Of course we want to be flexible and you only need to contact us with your requirements and we will provide you with a shipping cost quote based on your individual needs. We live in a major city with access to most international package companies like DHL, UPS, and FedEx. Remember, we want the book to get to you intact and undamaged and will do everything we possibly can to make your buying experience with us pleasant and uneventful.