"> ');
You must allow cookies and JavaScript for a proper shopping experience.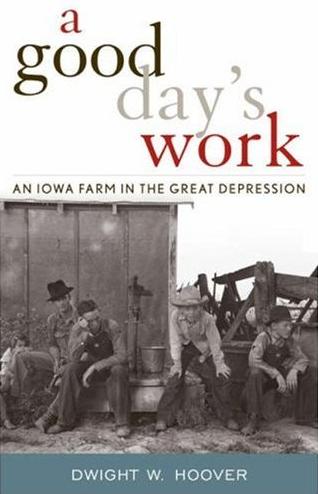 Price: $7.50
Publisher: Chicago, Ivan R. Dee : 2007
Seller ID: EC21120BB
ISBN-13: 9781566637022
Binding: Trade Paperback
Condition: Very Good
---
CN5 - An advance uncorrected proof paperback book in near fine condition that is lightly curled, light discoloration and shelf wear. Satisfaction Guaranteed.
View More...
Price: $10.00
Publisher: Ames, Iowa, U.S.A., Iowa State University Press : 1977
Seller ID: EC8522BB
Binding: Paperback
Condition: Good
---
AA5 - Book has some wrinkling, chipping and crease on some edges, sides, and corners, bumped on the bottom corners opposite the spine, significant bottom cup stains on the front, stains on the top page edges, code written on the top right corner of the half-title page, discoloration, and shelf wear otherwise good. Centennial Offering Original Stories, Essays, and Poems By The Third Ward Pupils Of No. 10. Des Moines, Iowa. Illustrated.
View More...