"> ');
You must allow cookies and JavaScript for a proper shopping experience.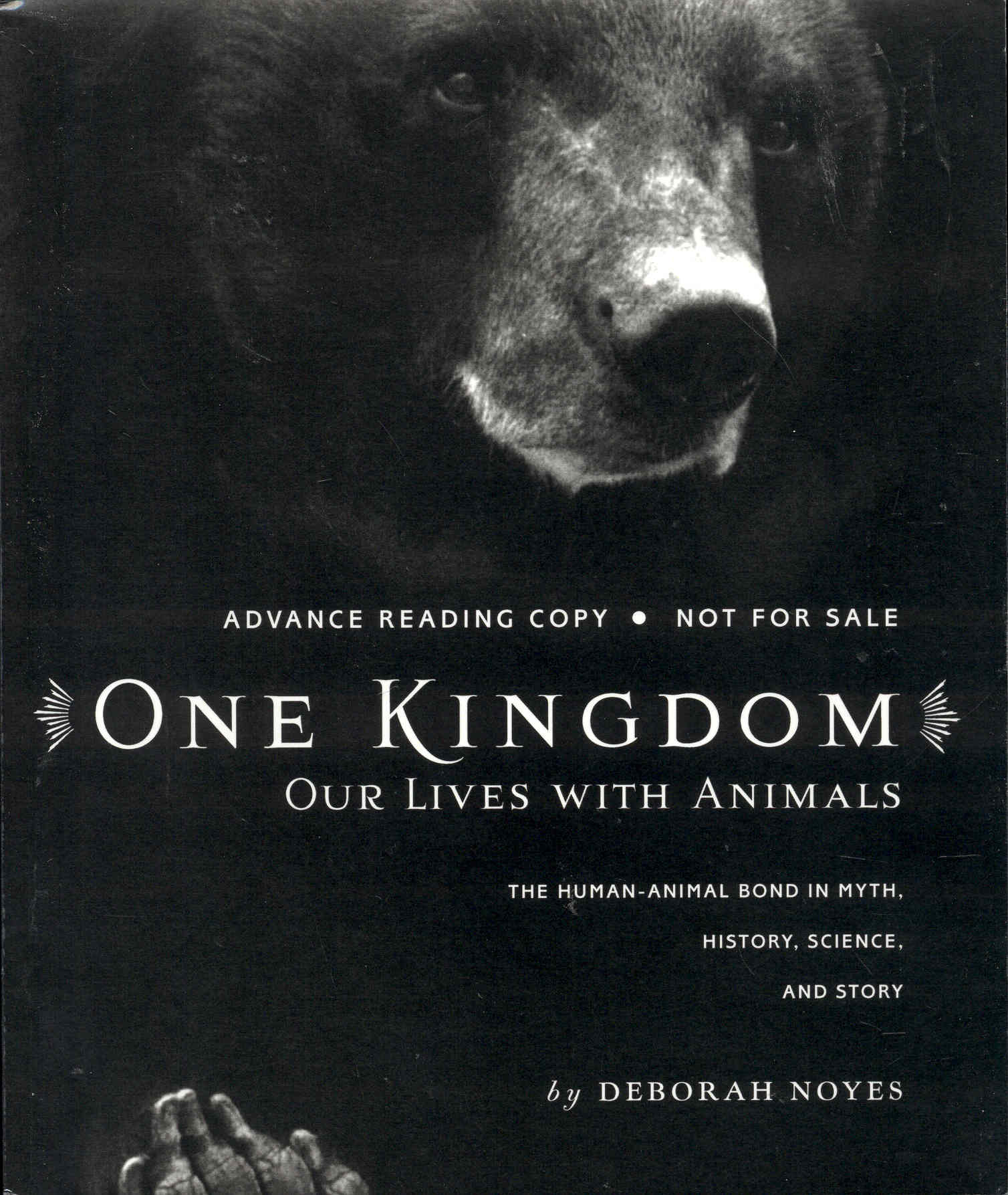 Price: $14.00
Publisher: Boston, Houghton Mifflin Company : 2006
Seller ID: EC12146BB
ISBN-13: 9780618499144
Binding: Paperback
Condition: Very Good
---
BW2 - An advance reading copy paperback book SIGNED by author on the half-title page in very good condition that has some bumped corners, curled, label on the back, some light discoloration and shelf wear. The human-animal bond in myth, history, science, and story. 9"x7.5", 128 pages. Satisfaction Guaranteed. In ancient Egypt people worshiped cats, and in India the cow is sacred. Today in America we flock to zoos in record numbers and pamper our pets. But what do we really know about animals? And what do we feel about them in spite of it? Walking a mile in their paws, feathers, or fur ...
View More...
Price: $6.50
Publisher: Upper Saddle River, New Jersey, Prentice Hall : 2001
Seller ID: EC4663BB
ISBN-13: 9780134344805
Binding: Hard Cover
Condition: Good
---
AP5 - Book has school marking stamped on the front fixed end paper with a couple of writings and light shelf wear otherwise very good. Chapter 1 - An Introduction to Matter; Chapter 2 - Changes in Matter; Chapter 3 - Elements and the Periodic Table; Chapter 4 - Carbon Chemistry.
View More...