"> ');
You must allow cookies and JavaScript for a proper shopping experience.
Price: $4.00
Publisher: White Hall, Virginia, Betterway Publications, Inc. : 1988
Seller ID: EC5430BB
ISBN-13: 9781558701052
Binding: Paperback
Condition: Good
---
B6 - Book has light wrinkling and chipping on the edges, corners and sides, line scratch on the front lower left, light crease on the lower front gutter, old price label on the back bottom, light discoloration and shelf wear otherwise good. This complete guide to stamp collecting will be enjoyed by collectors on every level, from the young beginner to the veteran philatelist.
View More...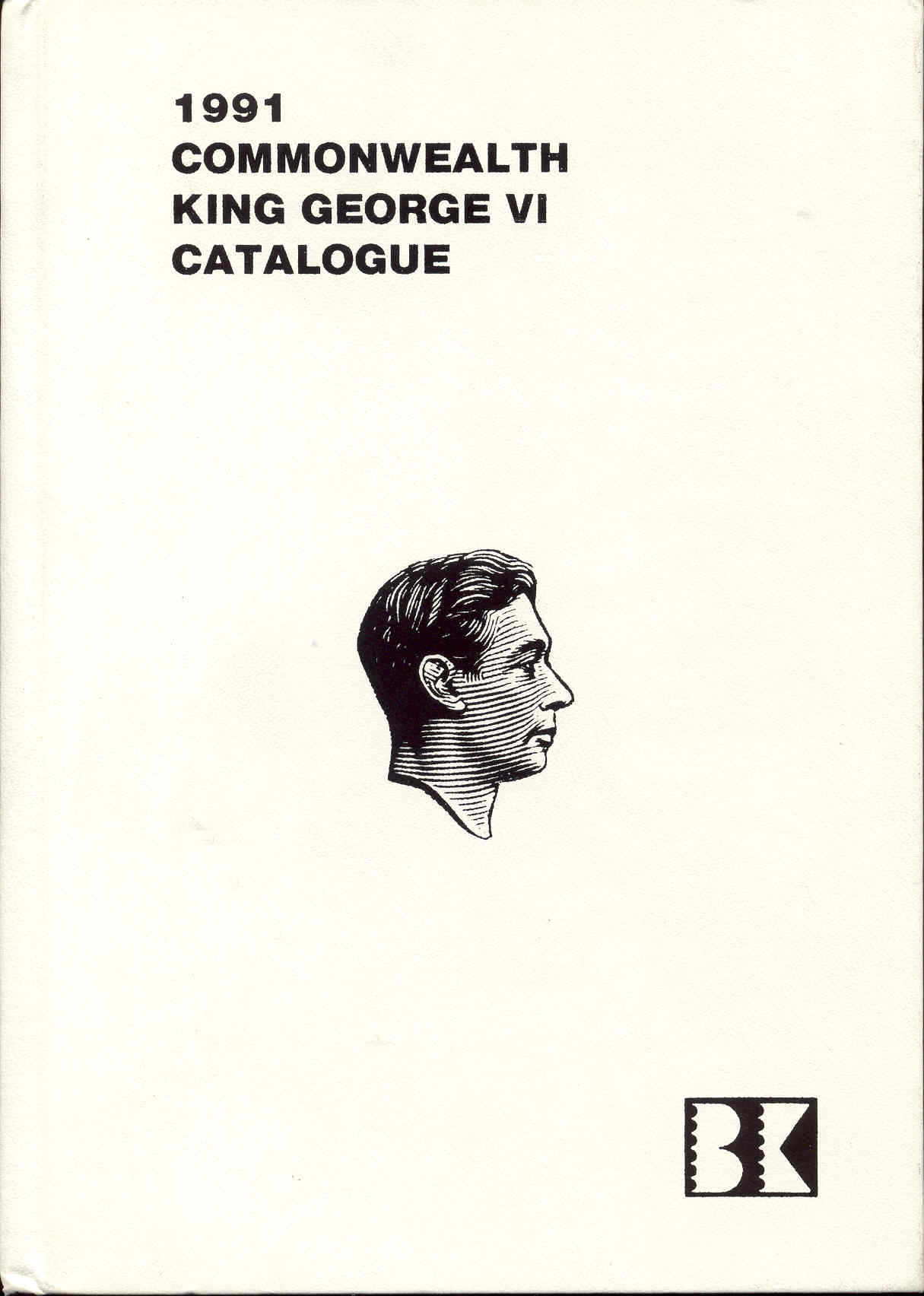 Price: $40.00
Publisher: Bridger & Kay Ltd. : 1990
Seller ID: EC21273BB
ISBN-13: 9780902784086
Binding: Hard Cover
Condition: Very Good
---
U4 - A 16th edition hardcover book SIGNED by Allan Leverton on the preface page in very good condition that has some bumped corners, some wrinkling and crease on the back free endpaper, some scattered light foxing and stains, tanning and light shelf wear with no dust jacket. King George VI Commonwealth Postage Stamp Catalogue 1991. This is Copy No. 874. 8.5"x6", 232 pages. Satisfaction Guaranteed.
View More...